To keep your scales functioning to their highest levels of accuracy and to ensure their function over the long-term, routine maintenance and repairs are paramount. Rockwell Scales is ready to assist you in servicing your scales to the fullest, through a wide range of critical capabilities: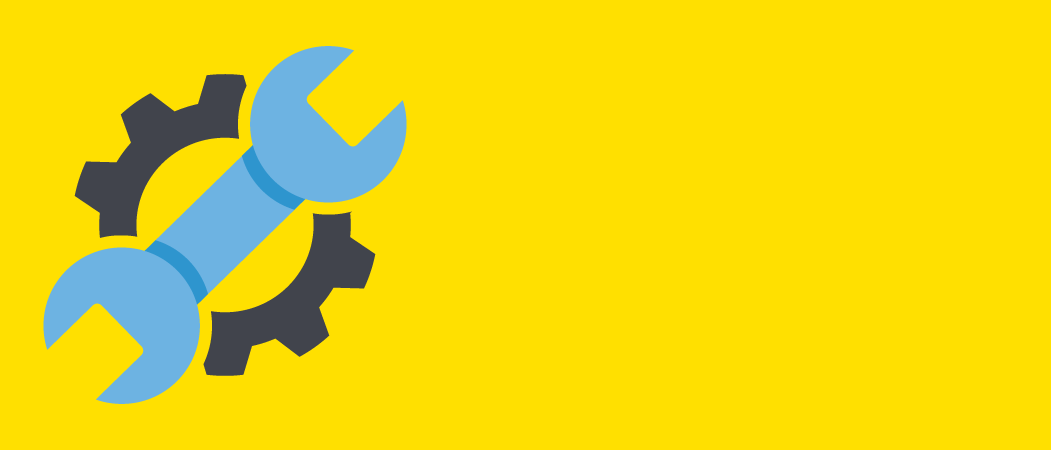 Scale repair
Broken or damaged scale or components? No problem. We're adept at addressing your scale's full range of needs to provide comprehensive truck scale repair in Montana.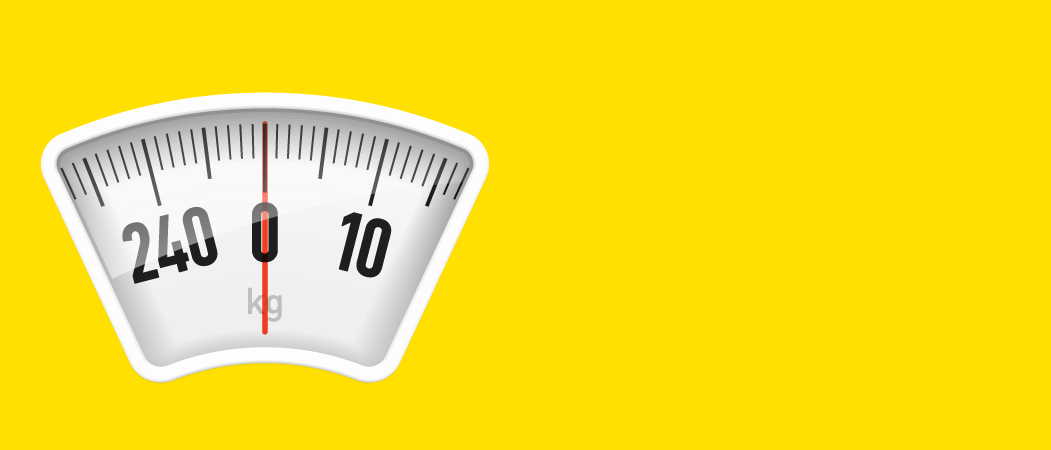 Scale calibration
Proper calibration ensures your scale is consistent and accurate, which bodes well for your bottom line. We provide routine truck scale calibrating in Montana to ensure your scale is functioning at its peak.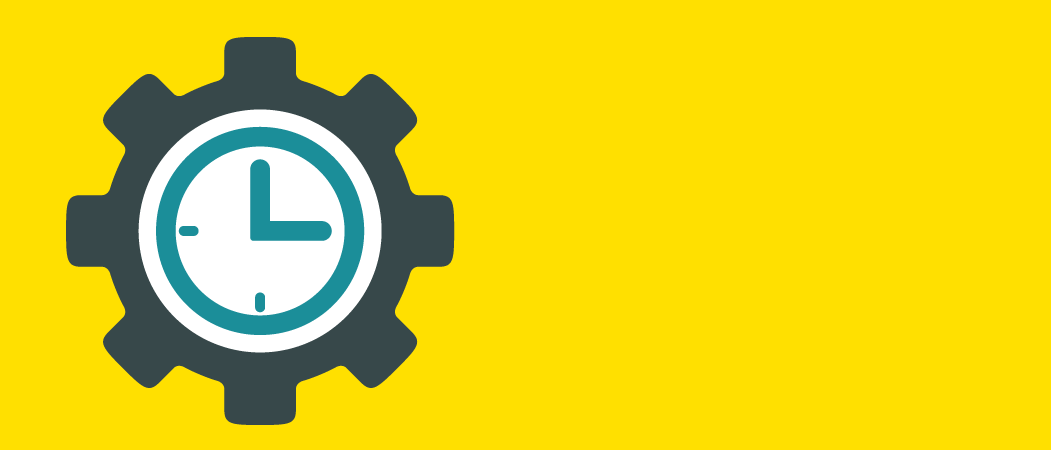 General maintenance
Need your scale inspected, tested, cleaned, calibrated or repaired? Whatever general maintenance it might need, we're here to deliver. Be sure to ask about our affordable service contracts!
In addition to the above general scale services and truck scale installation, we're also able to provide you with the full gamut of specialty services, which may include the following depending on your scale:
Load cell replacements
Deck replacement
Electronic repairs
Weigh beam replacements
Indicator replacements
Mechanical repairs (older scales)
Mechanical to electronic conversion
There's virtually nothing we can't do for your scales in Great Falls and Cascade County, MT. From heavy-duty scale installation to heavy-duty scale repair in Montana, our experts are highly-trained and ready to assist you. If you're concerned that your unit or system may not be operating to the fullest or there are discrepancies within its yields, contact us today to schedule an inspection and service.
Service contracts
For customers with systems that require routine maintenance, we offer affordable service contracts that include mechanical and electronic conversions. Our aim is to assist you in keeping your weight and measurements consistent and accurate, without costing you a small fortune!
For more information about our capabilities or to schedule a service appointment for your industrial scales or mining scales today, please contact us at 406-799-3945.