For agricultural operations, weights and measurements have a profound effect on your bottom line. This makes having the right equipment imperative to your success. Rockwell Scales is here to provide you with the scale solutions you demand when it comes to material and livestock scales in Montana.
The Cattleman Series and The RLLT25K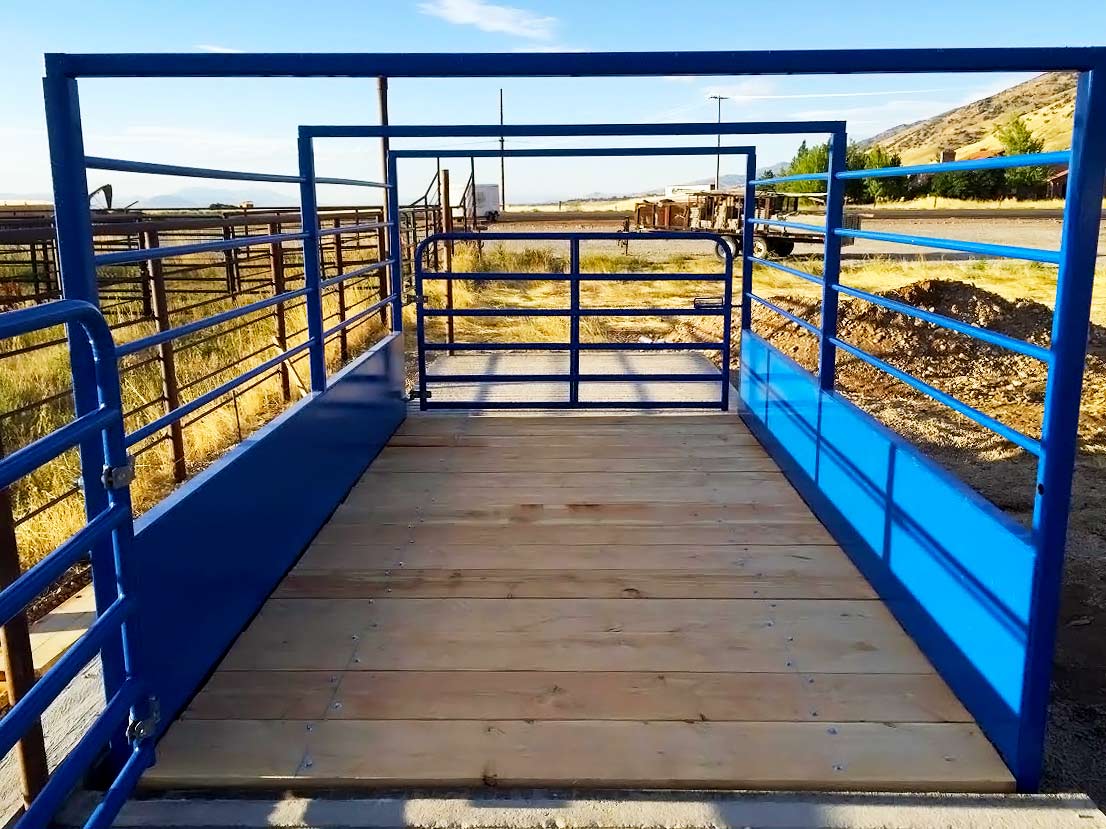 Our Cattleman Series and RLLT25K scales are resilient and reliable enough to measure a wide range of weights, from livestock to light trucks and beyond. These fully American-made scales feature a 3" fir decking, are fully electronic and supremely easy to install. We offer installation services, as well as service for this series, to help verify that your scale is always in top working order.
Among our livestock scales for sale in Montana, our most popular option from the Cattleman Series is the RLLT 25K scale. Load-cell operated and highly accurate to critical degrees, these scales are a staple for farmers, ranchers and agricultural operations across the country. Some of the critical features include:
NTEP Certified
25,000-pound capacity
Fully electronic and easy to install
Custom sizes available
Approximately 18" high to deck
12v or 110v
Indicator included
8 pre-drilled posts and 4 crossbeams for the RLLT25K
3″ fir deck with concrete approaches
Additional agricultural scales
In addition to the RLLT 25K scale, we also offer our customers access to some of the most essential scales for specific weighing applications, including: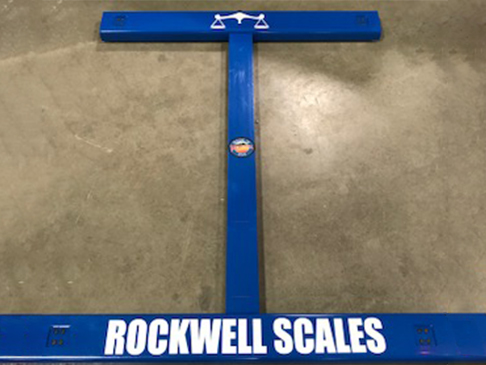 Bale/multi-purpose scales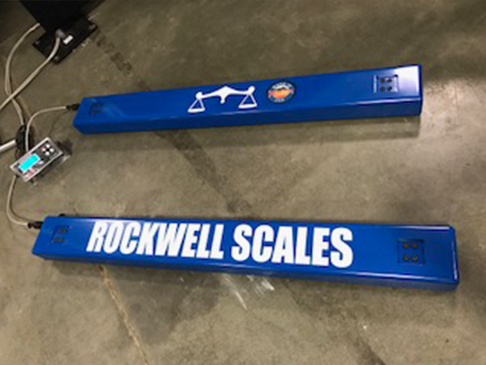 Alleyway Chute Load Bars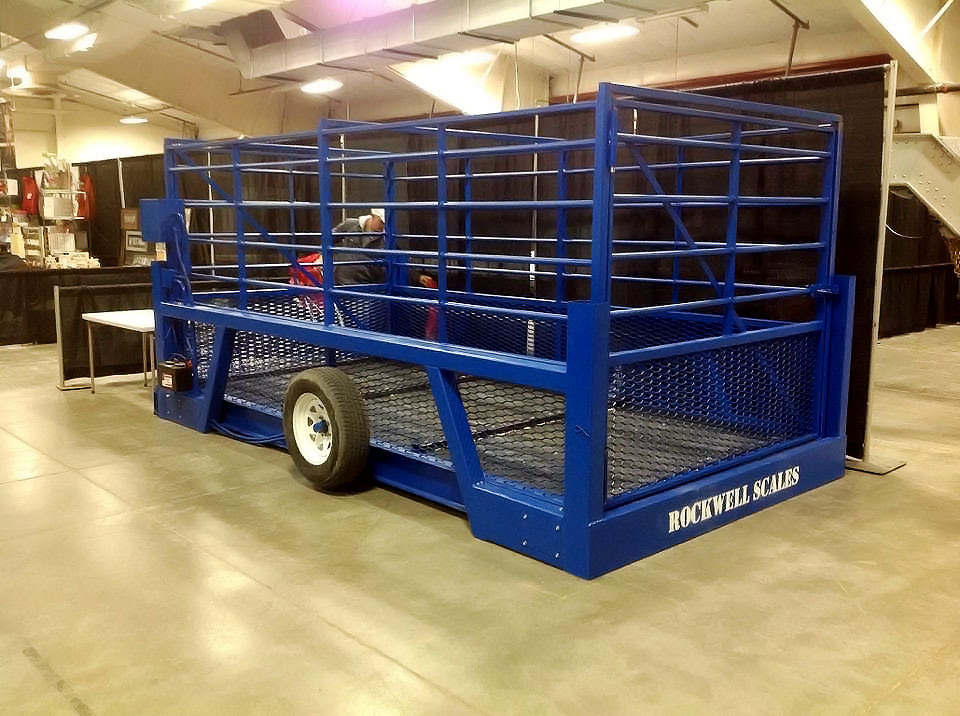 Portable Livestock Scales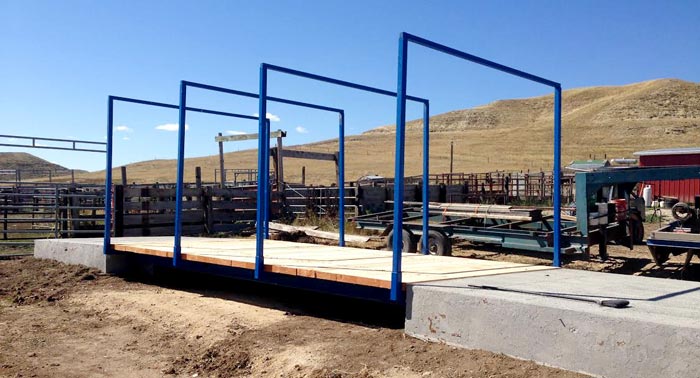 We invite you to consult with us about your need for agricultural and livestock scales in Montana. We're adept at pairing your needs with the right solution, and facilitating a complete installation so you have peace of mind in your investment.
For more information about our livestock scales for sale in Montana or to inquire about our abilities to install these systems, please contact one of our expert professionals today by calling 406-799-3945.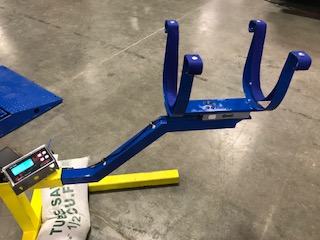 Calf Scale